Inspired by his family, love for Italy, Italian cuisine, and Old Las Vegas, Il Toro E La Capra is an infusion of Mexican and Italian cuisine created by Javier Barajas. Named after his youngest son and daughter Javier III, "El Toro" (The Bull) and Jimena "La Cabra" (The Goat), Il Toro E La Capra is the latest addition to the Lindo Michoacan family of restaurants. Barajas always envisioned opening an Italian restaurant with the classic Vegas feel of his favorite movie. Casino by Martin Scorsese.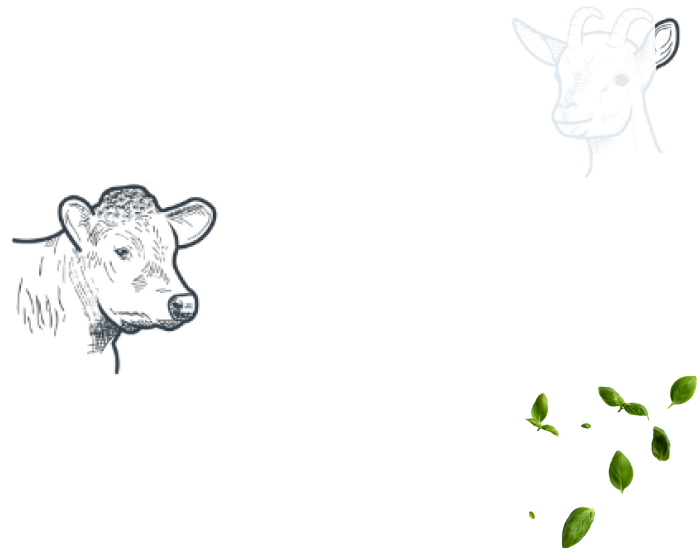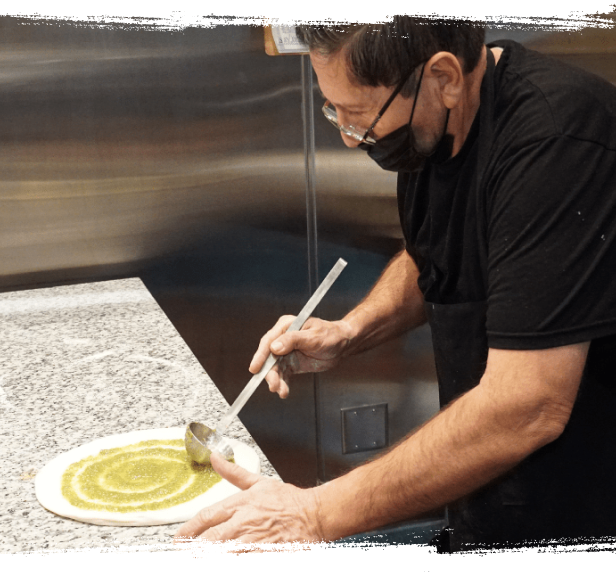 CUSTOMER APPROVED
Pollo Con Rajas y Crema Pasta
Chicken breast, sautéed with fresh Chile Pasilla strips, corn, shallots, tossed in our cream sauce, blended with our unique green sauce and homemade spaghetti topped with parmesan cheese and cilantro.
CUSTOMER APPROVED
roasted beet salad and ricotta tossed
Arugula, mixed field greens, shaved red onions, caramelized pecans, and ricotta tossed in a honey dijon vinaigrette
CUSTOMER APPROVED
Pasta Con Mole
Grilled chicken or shrimp on top of Fetuccini tossed in our traditional Mole Sauce, made with dried chiles and spices.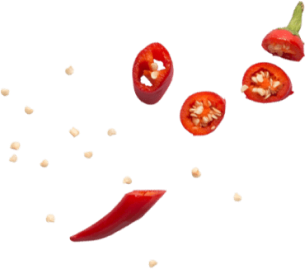 Made With
Fresh Ingredients
What
people say


about il toro