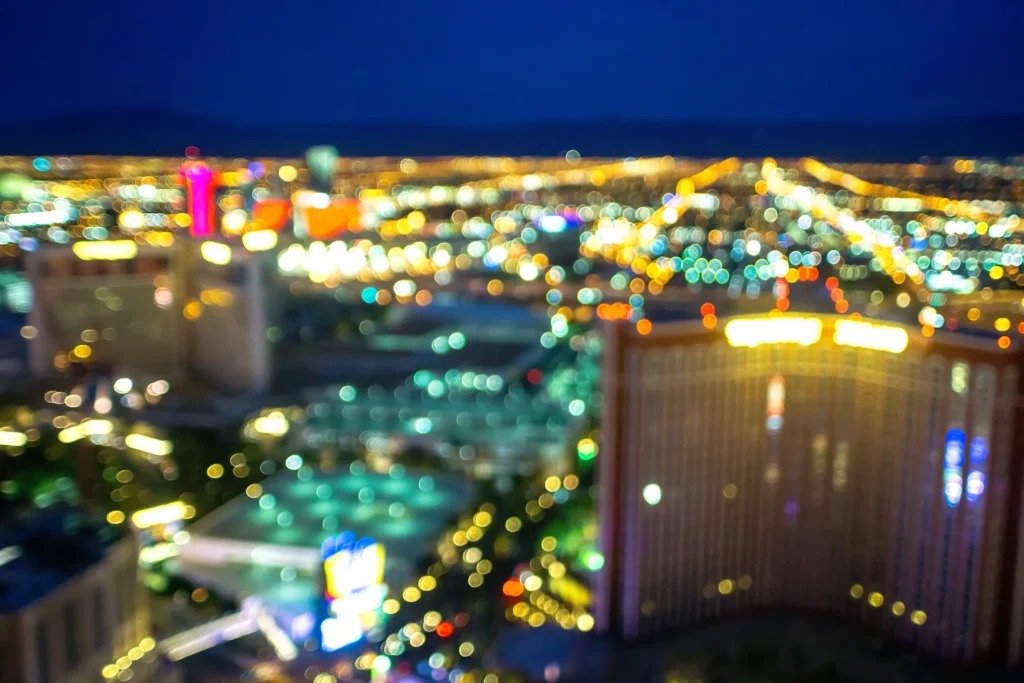 Las Vegas, Nevada is one of the most well-known cities in the United States. It's a desert city that seems to spring up from the middle of the Las Vegas Valley like an oasis. These days, Las Vegas is a tourist destination for many who come to explore various attractions, such as the casinos and resorts of the Las Vegas Strip.
The Las Vegas Valley is also home to around 2.2 million people. As a populous area that brings in so many visitors each year, many people are curious about the history of Las Vegas. It's a story that has many complicated and intriguing elements, from mobsters to Las Vegas casinos to much more. It's a place to visit for delicious restaurants, high-quality shows, and even near many outdoor destinations.
If you're curious about the history of Las Vegas, including how the city got its name, this article is for you. Learn more about Las Vegas and how it became the exciting entertainment capital it is today.
Where Does The Name Las Vegas Come From?
Las Vegas was a place people lived and traveled through long before it became known as Las Vegas. While indigenous Americans lived on the land before European colonists, Las Vegas got its name from the first person of European descent who visited the area.
Rafael Rivera was part of an expedition along the Old Spanish Trail. When he saw the Las Vegas Valley, he gave it the name Las Vegas, which means "the meadows' in Spanish. Rafael Rivera gave Las Vegas its name because there were grasses and greenery from the Las Vegas springs in the area.
What About The Term Viva Las Vegas?
Viva Las Vegas technically means "Live Las Vegas" in Spanish. However, its general meaning is "long live Las Vegas." While the term was likely said for many years by residents and visitors, it became much more popular after Elvis Presley starred in a 1964 movie called Viva Las Vegas.
Along with this popular phrase, Las Vegas is also known commonly as Sin City because it's a gambling capital and known for access to clubs, quick marriages, and other debauchery.
Las Vegas Becomes An Official City
What is now known as Las Vegas was founded as a city on May 15, 1905. It was then incorporated a few years later in 1911. The city was defined as 1110 acres of land.
Las Vegas was becoming an important railroad town with railways connecting Vegas to both Southern California and Salt Lake City in the north.
Before becoming a city, water played a big role in people inhabiting the valley in the first place. Because Lake Mead and the Colorado River are close, there was a big enough water source to support a more populated area. So, while Las Vegas may sit in the middle of a desert, it does have access to water.
Why Is Las Vegas A Wedding Destination?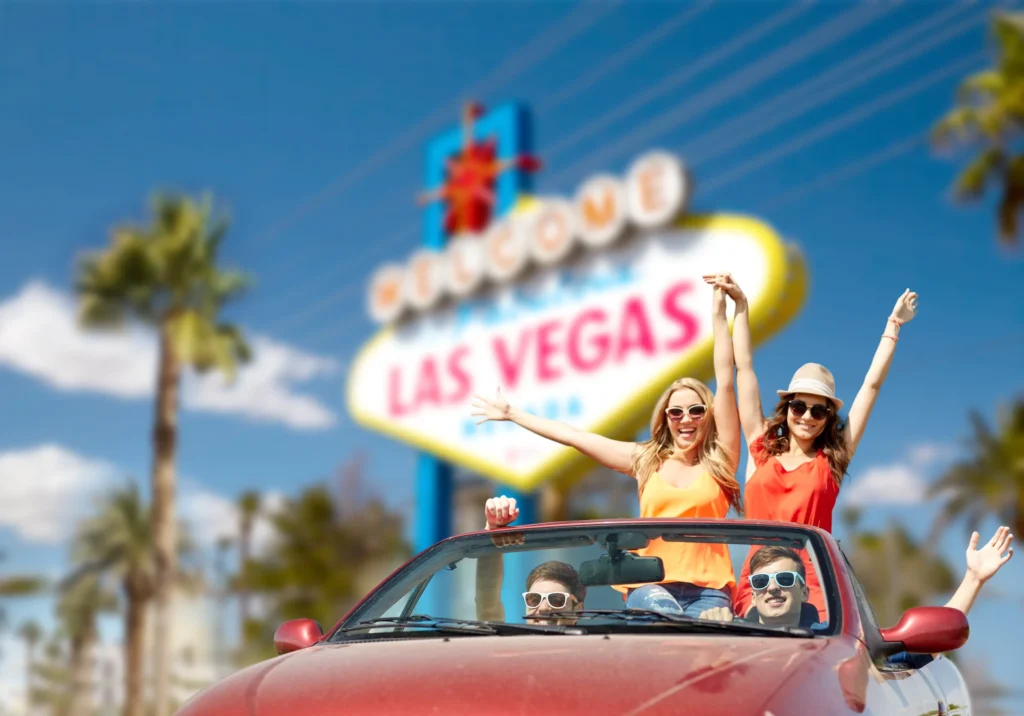 Only a couple of decades after Las Vegas was incorporated, a decision would be made that would shape Las Vegas's future.
It's no secret that Las Vegas is a destination for quick marriages. It's a cultural joke that people get married in Vegas for shotgun or hastily rushed weddings. But, how did downtown Las Vegas and the rest of the city become known for this?
The answer lies primarily in the fact that divorce laws were rather lax in Las Vegas. In 1931, divorce laws became much more liberal than they were in the rest of the country. This enabled people to get divorced after just six weeks of living in the state.
Dude Ranches & The Hoover Dam
As people flocked to the Las Vegas Valley to get divorced, dude ranches sprung up to support these short-term Las Vegas residents. This meant many people had to live in the area full-time to do the work.
Another major development that brought more people to Las Vegas was the construction of the Hoover Dam. This brought many construction workers to the area which led to a needed economic boost during the Great Depression..
How Did Las Vegas Become A Gambling Capital?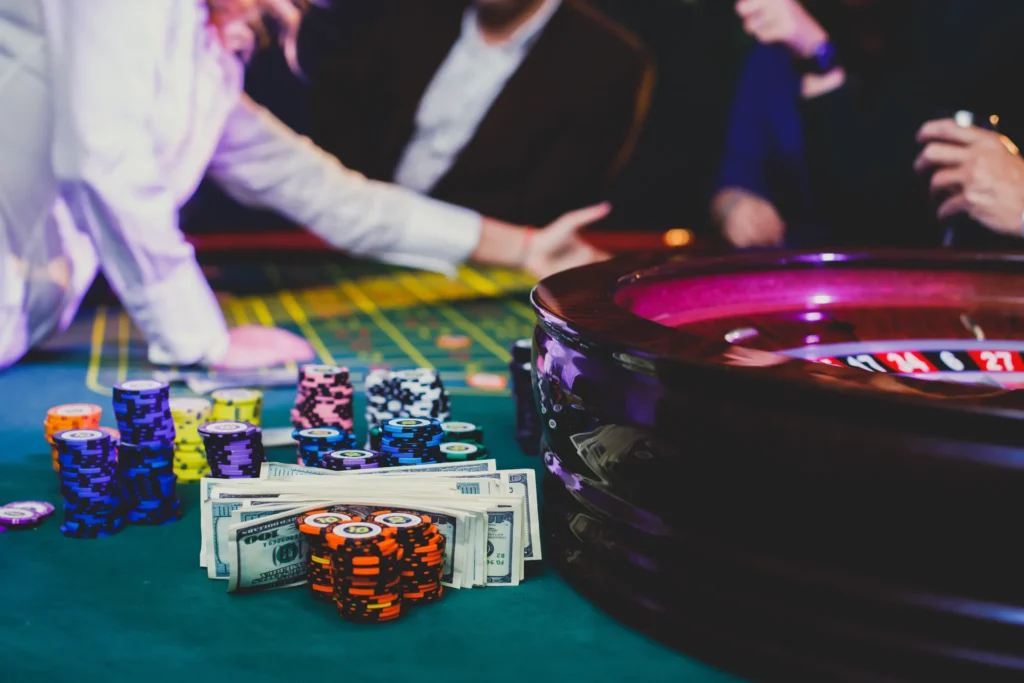 Before Las Vegas even became a city, it was known as a gambling destination. Gambling was decriminalized in the area for the last couple of decades of the 1800s. However, prompted by Progressive Movements, casinos and gambling were banned once again in 1909.
But, this didn't stop gambling. Instead, it pushed it more underground and led to more illegal activities. However, the same year that divorce laws became relaxed, gambling was also legalized for the last and final time. New residents, including the Hoover Dam workers, would relax by gambling or partying at the end of a long day.
In the mid-1900s, the casino industry in Sin City began to boom. Many businessmen wanted to attract tourists. So, Thomas Hull opened the first casino and hotel resort in 1941. Called El Rancho Vegas, it was a significant moment. But, it was a gangster from New York named Bugsy Siegel who really changed the game when he opened The Flamingo in 1946.
This started the trend of gangster and mobster-owned resorts in the city.
Las Vegas & Elvis Presley
While Elvis Presley might be most associated with Memphis, he also had a big impact on how we view Las Vegas today. Elvis Presley's history is connected to Vegas in many ways, but one of the most significant was his return to performing. Elvis performed in Vegas for years, even up to the time that people started to view Elvis as more of a parody of itself.
Things To Do In Las Vegas Today
The history of Las Vegas is a fascinating one. The Las Vegas Valley attracts around 32 million visitors each year. Sin City is still considered a destination for partying, but it's much more than that. Whether checking out casinos, shopping, or other attractions, there's much to offer on the Las Vegas Strip. There are also many other interesting areas for tourists and residents, such as Fremont Street and downtown Las Vegas.
Enjoy Great Food In Las Vegas, Nevada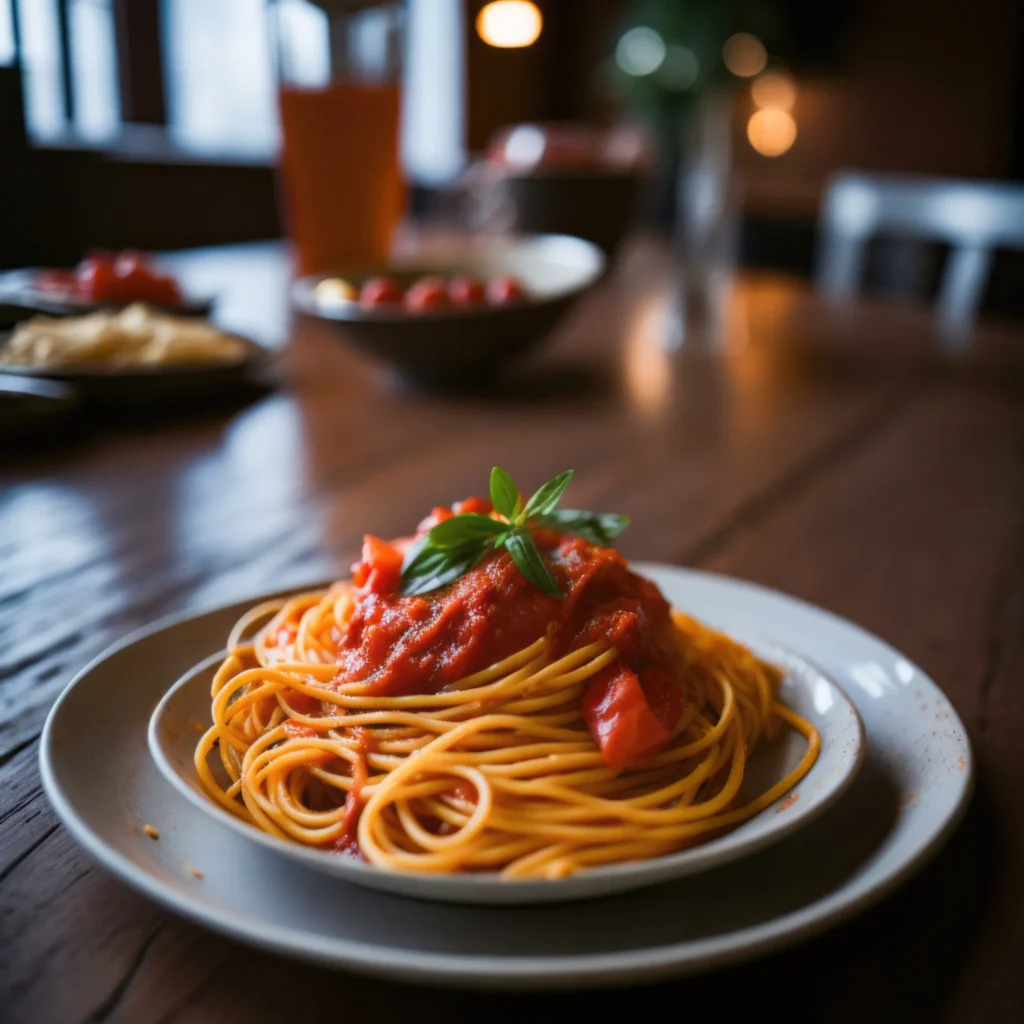 Because the Las Vegas Valley has so much to offer, you'll need to find delicious food to eat during your stay. When you're looking for a delicious place to eat, head over to Il Toro E La Capra for an exciting mix of Italian and Mexican cuisine. Call today to learn more or come on over!